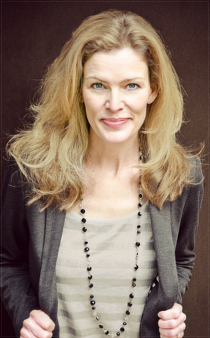 70% of American workers are disengaged costing U.S. companies $450-$550 billion in lost productivity per year. (Gallup Research)
Companies can't succeed without leaders inspiring productivity through employee engagement, growth and development.
Zynergy Coaching, LLC, partners with organizations to develop and maximize individuals' unique talents and strengths to drive performance through employee engagement. We use proven methodologies and assessments throughout our tailored programs.
Maria Brinck, CPCC, ACC is a high-performance executive coach and leadership consultant, among her clients are Fortune 500 executives, entrepreneurs and sales directors. She balances her direct communication style with her desire to make a positive and sustainable change in your thinking, action and emotion that will affect every aspect of your life and greatly impact your organization.
She is a Gallup Certified Strengths Coach and holds a CPCC Certification from CTI, The Coaches Training Institute and an ACC Certification from ICF, the International Coach Federation.